ORGANIZATIONS:
There are a number of great organizations offering recreation or further education around our neighbourhood.  You may want to check these out:
Athletic
Living and Learning in Retirement: LLIR is the oldest 3rd Age learning program in Canada. It is offered in partnership with Glendon College and is an autonomous, not for profit organization for retired persons eager to pursue the challenge of continuous learning, but without examinations or term papers.
Municipal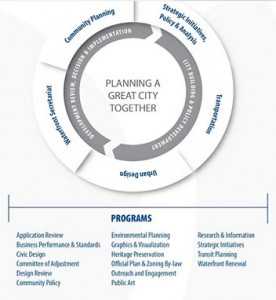 EVENTS
Through out the year, there are events taking place within walking distance of Lawrence Park. Here is a selection…
North Toronto Historical Society:
The North Toronto Historical Society is a volunteer organization which was established in 1975. Its goal is to preserve the history of the area formerly known as the Town of North Toronto. Regular meetings are held at the Northern District Library at 40 Orchard View Blvd. (1st block north of Eglinton Avenue, west side of Yonge Street). Click here for a list of upcoming talks.
Local Business Associations
A BIA is an association of local business people and commercial property owners who join together, in partnership with their local municipality, to develop a stronger business community. Self-managed and self-funded, BIAs enable communities to raise funding to support the promotion and beautification of neighbourhood businesses through improvements to streetscapes, staging festivals and special events, and economic revitalization programs.
North Toronto Group of Artists:
Lawrence Park Community Church: 
DID YOU KNOW?
The Geographic Centre of Toronto: 33 Wanless Crescent! Click here for a fun article from Torontoist.com and another from Metro News.
If you'd like us to profile an event you're organising, please email Communications@LPRA.ca and we'll add it!