Environmental Waste:
The City of Toronto hosts Community Environment Days each spring to encourage proper disposal of materials hazardous to our environment. For more information, check out their website.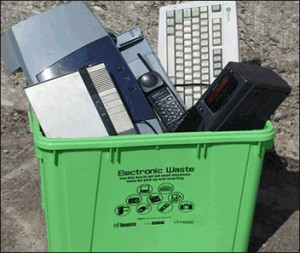 The Lost River of Lawrence Park:
A group of interested Torontonians has traced a number of lost rivers across the city.  There is one running under our neighbourhood.  Click here to read all about it!